In this article today, we're going to be learning how to play jazz piano. Although playing jazz can sound very complex, there are easy steps that you can take to learn. However, these steps require that you take your time to really get it right, so let us begin.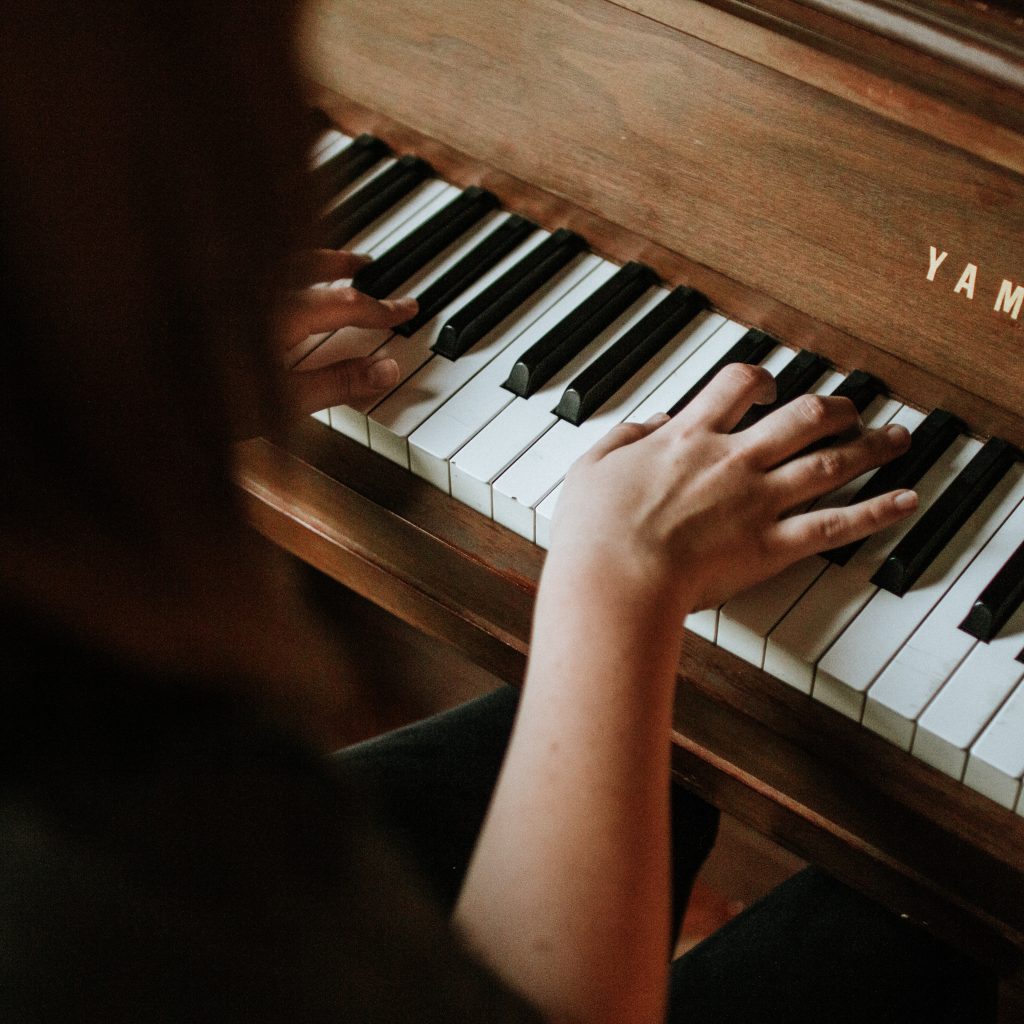 Step 1 – Learn Major And Minor Scales
This is one step that a lot of musicians might want to skip, however, it is pretty much the most important step to easily learn to play jazz piano. This is because they both provide you with an array of notes to play from when playing jazz.
Step 2 – Learn Major And Minor Triads
A lot of jazz harmonies that you hear from professionals are created using 7th chords. If you already play the piano, then you already know that the main chord that makes up a 7th chord is the triad.
To create a 7th chord, all you have to do is add one additional note on your major or minor triad. By merely learning all your major and minor triads, you are already well on your way to playing those rich professional jazz voicings.
Step 3 – Develop A Layer Of Complexity
The honest truth is that there is no general jazz music hack that we have to give for every song you hear. So, learning and playing jazz would be a reflection of your personal preferences.
Now, when playing jazz, it would help to see the music as a layer of complexity.
Consider the four elements of music – harmony, rhythm, melody, and timbre. When you start each of them, play each of these elements in basic forms then gradually build up by adding layers of complexity.
So, let us say you are playing a melody, you can start with basic melodies from scales, then move into more complex stuff like fills, and improvisations. 
This system applies to whatever you are using, be it harmonies, rhythm, or timbre. Be sure that you are starting from the basic stuff.
Step 4 – Listen
This is the final step when it comes to playing jazz piano. Whether you are trying to create jazz music of your own, or you are playing to a song this is a process that you really can't avoid.
Now, if you intend to create jazz piano music of your own, professional jazz musicians always recommend that you take out time to listen to other musicians. This would help you get more used to the sounds that you are to be playing.
Then, if you are in a situation where you are playing to a song, take a few munites and listen to the music and notes in the song. This would help you know what chords, notes, and melodies would fit into the composition.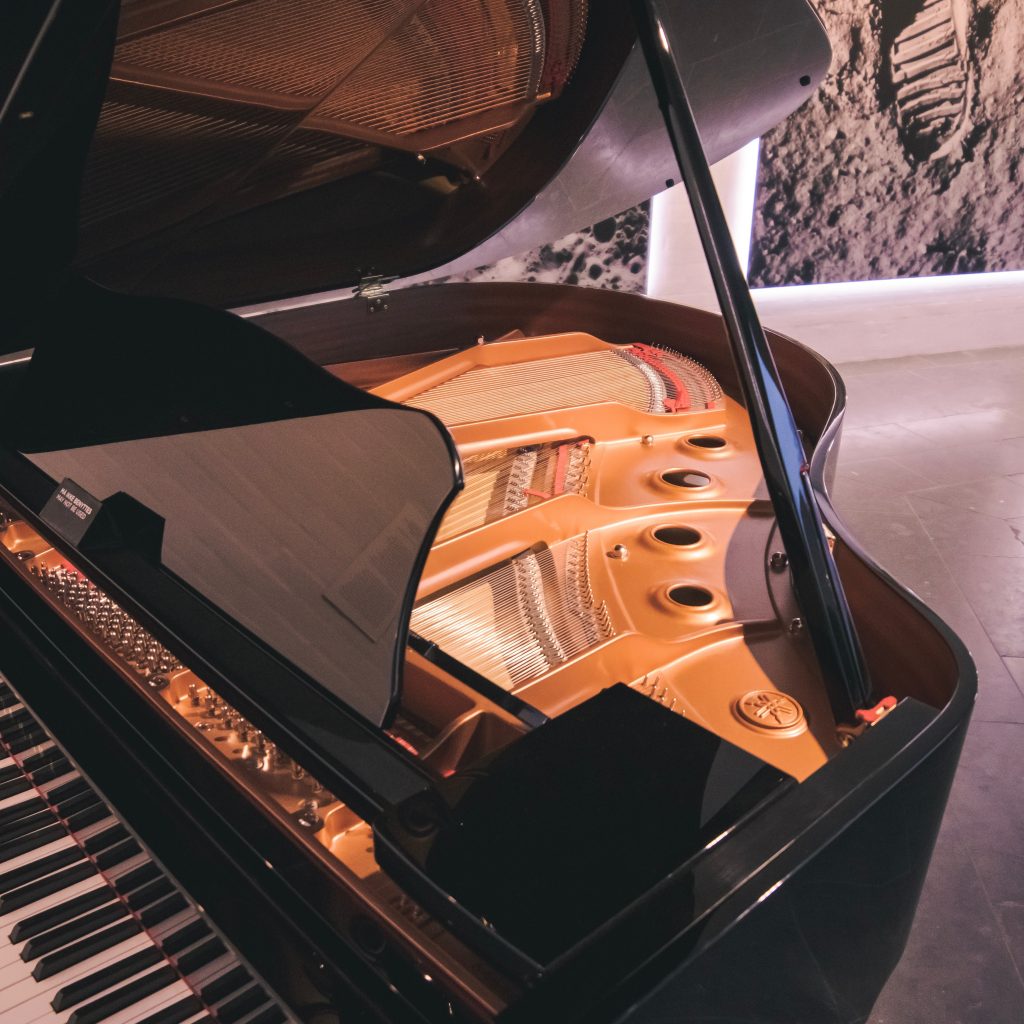 Yamaha P71 88-Key Weighted Action Digital Piano With Sustain Pedal And Power Supply (Amazon-Exclusive)
Amazon exclusive model includes power adapter and sustain pedal

88 fully weighted piano style keys simulate the feel of an acoustic piano and provide a quality playing experience

Contains 10 different voices, including digitally sampled tones from real Yamaha acoustic grand pianos

Dual Mode lets you combine 2 voices together, like piano and strings, for an inspiring new playing experience

Slim and stylish design with a depth of less than 12 inches, the P71 requires little space and weighs only 25 pounds
Prices pulled from the Amazon Product Advertising API on:
Product prices and availability are accurate as of the date/time indicated and are subject to change. Any price and availability information displayed on [relevant Amazon Site(s), as applicable] at the time of purchase will apply to the purchase of this product.
Conclusion
That's pretty much all we've got for you on this topic. As complex and interesting as jazz piano music might look, consistently following these few steps will really help you become that pro jazz musician you long to be.
Like with everything, practice makes perfect. The more you practice playing jazz piano the better you get at it. 
One tip we will leave you with is to find drills and exercises online that you can use during your practice sessions.
The video below contains a few exercises that could be very helpful to you.