A lot of people tend to think that you need some state-of-the-art million-dollar tech to get into music production, however, this isn't the case. That's why in this article. we're going to show you how to start producing music with whatever you have. 

Step 1 – Find A Digital Audio Workspace
As a beginner producer that cannot yet afford all the expensive gear, you would need a digital audio workspace. The digital audio workspace is an application that you can use to record, edit, and produce music from your computer.
There are a lot of digital audio workspaces available for use. They all perform very well for music production at different levels. We can't precisely say that there is any particular digital audio workspace that is the best of the best. So, what you use would depend solely on your personal preference.
Once you have selected the software you would want to work with, learn how to use it. This is why it is important that the software you use is based on your preference. This will determine how well and fast you get to understand the application.
This first process might take weeks and in some cases even months, it all depends on how fast you can learn and get accustomed to the software you have selected.
Make sure that you learn every detail there is to the digital audio workspace that you have chosen.
Step 2 – Tryout What You Have Learned
For this step, the idea is basically to try having fun experimenting with the tools and tricks you have learned on your digital audio workspace.
At this stage, you already understand what performs what on the app. So, you don't exactly have to stress much for this step. You can always check out a few videos online that show a few demos that you can use to test out the tools in your digital audio workspace.
This step is just to help you have a first-hand practical feel of everything you have learned before you start producing music of your own.
Step 3 – Create Your First Original
This is the final step to start producing music. This step is a very crucial stage of your music production process.
At this point, you don't have to worry about all the thousands of rules that are required to write a song. Just take it easy and apply all everything you have learned to this. Be sure to finish a one or two-minute piece in your first try.
Step 4 – Don't Stop Creating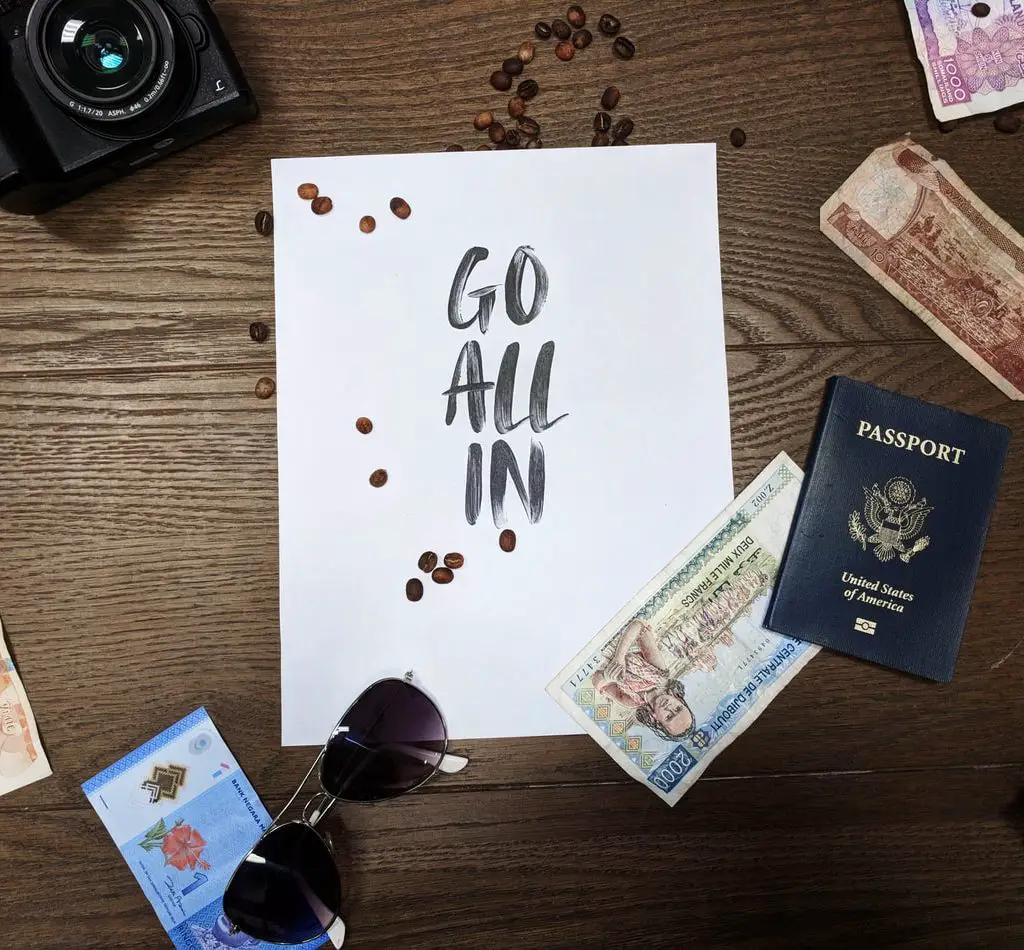 You might wonder why this has to be here, after producing your first song, don't dwell too much on how well you have done. Take the same energy and continue to create until your music begins to sound better.
It is almost normal that at your first try of an original you don't get to do the most fascinating job in the world. However good or bad, don't let the progress distract you.
When it comes to music production, consistency in the craft is key. So, continue to create until you have become as comfortable as can be with the work and software you are using.
A Few Tips To Note
Before we conclude this article we will address a few issues that you are likely to face on your production journey.
The first thing we'd like to address is regarding musical theory. Yes, some famous producers have made it to the top without understanding musical theory. However, understanding how melodies, chords, and notes work will take you a very long way faster in your production.
Secondly, at the point where you start hearing the progress and professionalism in your music, you may then begin to send out your demos to different sites – whether free or paid.
Why is this important? When you have your music out there, you can get feedback from people. This helps you know what to adjust, learn, or drop.
Another big tip would be to find others who are in the same industry as you and create relationships. This gives you a better chance of getting your music out easily.
One last question we know you might also have is about what equipment you need to have to start off this process. For your baby steps, all you really need is a working computer and a good pair of headphones.
Conclusion
To conclude this article, we have to mention that when it comes to music production, there is no shortcut to getting right. Take every step one at a time until you have completed them.
Now, we must also point out that the time frame that it would take individuals to complete these steps might differ largely. For some people, this whole process might take as long as a year or 2. So, don't rush yourself.
Audio-Technica ATH-M20x Professional Studio Monitor Headphones, Black
Advanced build quality and engineering; Designed for studio tracking and mixing

40 millimeter drivers with rare earth magnets and copper clad aluminum wire voice coils

Tune for enhanced low frequency performance

Circumaural design contours around the ears for excellent sound isolation in loud environments

Convenient single side cable exit; Magnet neodymium; Designed for studio tracking and mixing
Prices pulled from the Amazon Product Advertising API on:
Product prices and availability are accurate as of the date/time indicated and are subject to change. Any price and availability information displayed on [relevant Amazon Site(s), as applicable] at the time of purchase will apply to the purchase of this product.
 Here, we leave you with a video having a few music production tips that we believe you would find useful.