Learning the piano is fun and all. But it takes time and money. Time to receive lessons and practice, and money to pay your tutor. And that's what we'll be talking about today. How much do piano lessons cost?
Piano lessons can cost anywhere from $15 – $100. There are a lot of different factors that can affect pricing. So, let's check those factors out: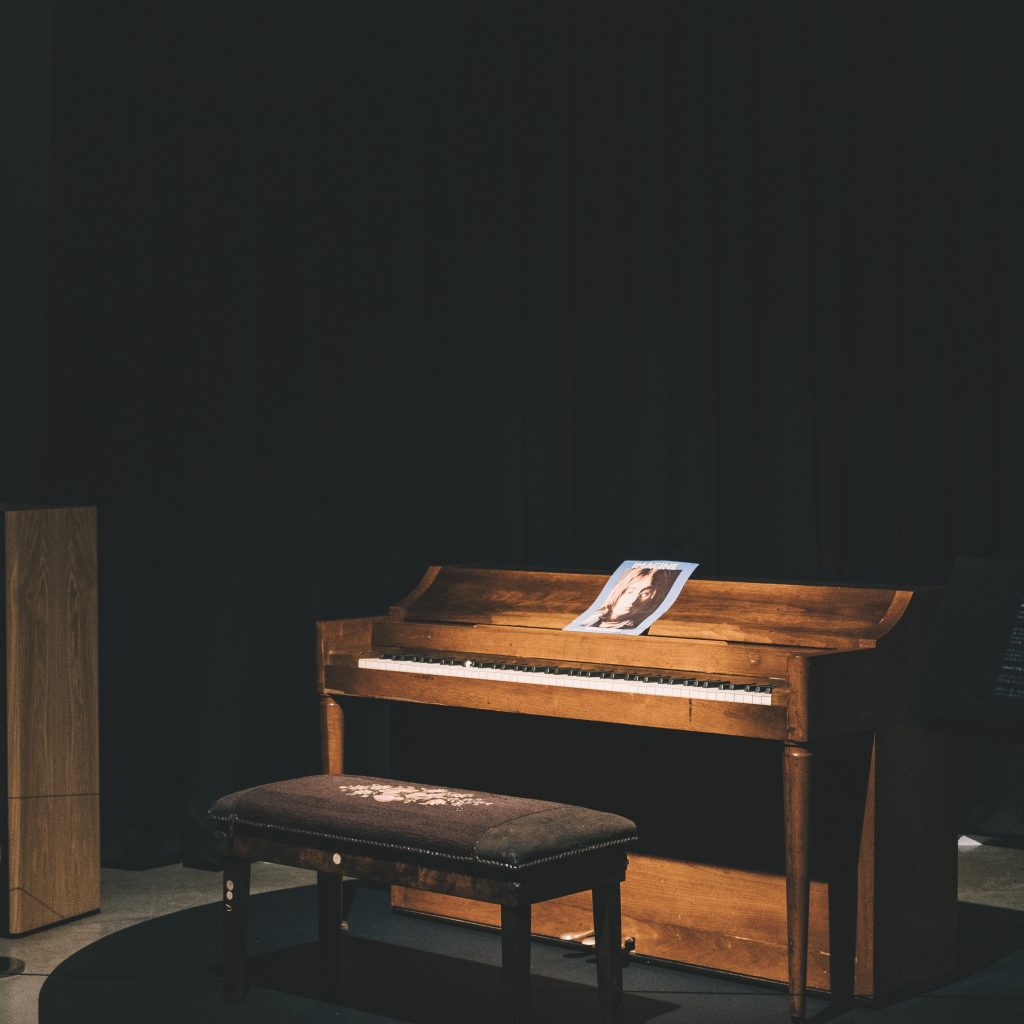 Factors That Affect Piano Lessons Cost 
What Type Of Lesson?
There are two basic types of piano lessons you can have. The first is a one-on-one lesson, while the other would have you be in a group. 
Having a one-on-one session is more advisable. This is because your piano teacher would be able to closely monitor your progress. This would enable them to tailor their lessons to what suits you particularly. 
In a class with other people, you wouldn't be the main focus. So, it's more difficult for the teacher to assess your progress. This, in turn, means that they will not be able to teach lessons that are suited to you, specifically. 
The Timing Schedule For Each Lesson
Most piano lessons are either 30 minutes or 60 minutes. Sometimes, you can get more than that. Obviously, the more time you spend per session, the more you are going to pay for that lesson. 
Timing your sessions is your best bet to getting the best value. This way, you can pick how many minutes would work for you and use that to determine how much you'll pay. On average, you should be looking at paying about $30 for a 30-minute session. 
It can be higher or lower based on the other factors on this list.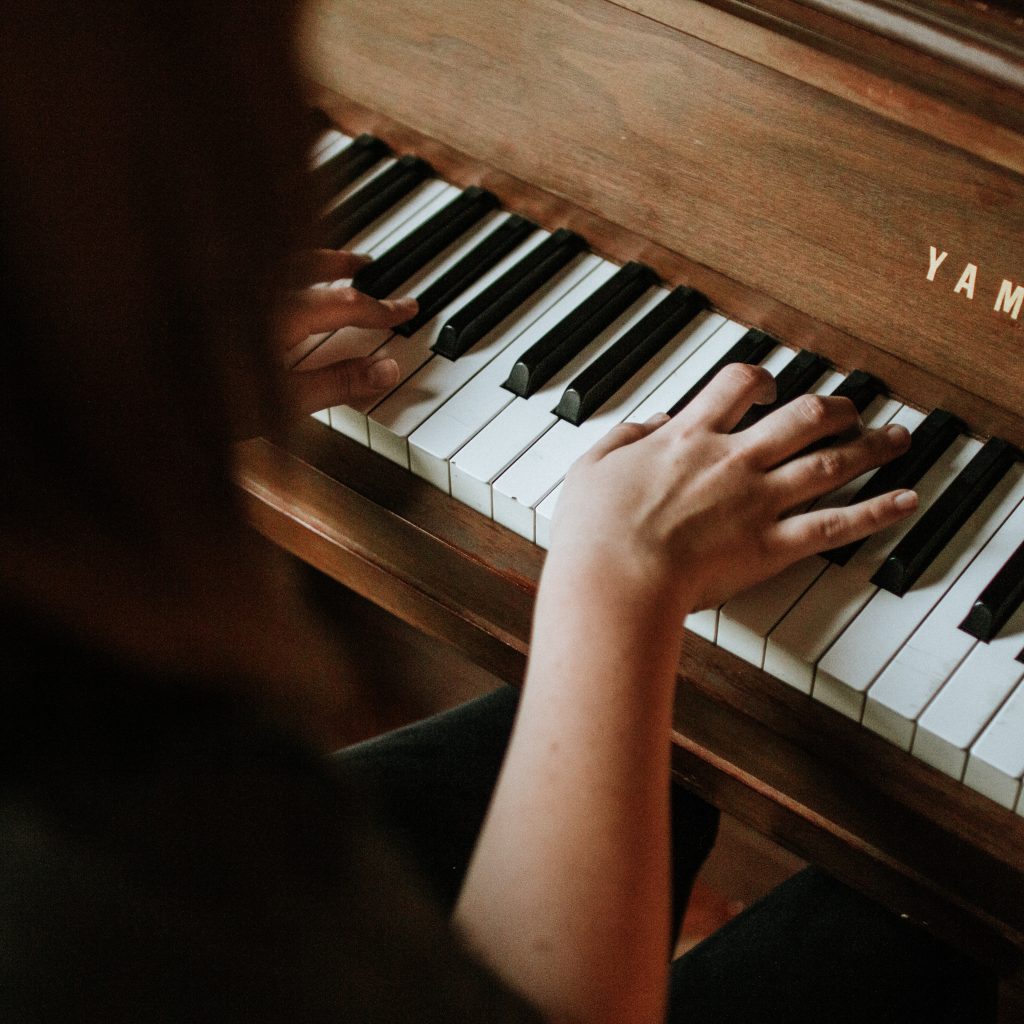 Location
Where You Live
Location definitely affects the price of most goods and services. If you live in more rural areas, you might not have as many teachers. However, if you do find a teacher, chances are that it would be affordable. 
On the other hand, if you live in the city, then you are more likely to find a lot of good teachers. However, you should be willing to pay a premium fee for their services. 
Where The Lessons Would Take Place
Apart from the area where you live, the place where the lesson would take place is another thing you should consider. For this, there are three options. 
It's either you go meet the teacher.
The teacher comes to meet you,
Or you have online classes remotely. 
If you're going to meet the teacher in a studio, it's usually a lot more affordable than having the teacher come to your house. This is because if the teacher would be coming to meet you, he would factor in the cost of his transportation. 
Online classes are usually the most affordable of the bunch. This is because it's less effective than the other two types of classes. So, if you're on a tight budget, this is definitely an option you might want to give a second thought. 
Teacher's Skill Level
Finally, the teacher's skill level would also determine how much he charges for a lesson. If you're someone's first student, chances are high that he won't charge you much. But if you're someone's 500th student and he has a good track record, then be ready to pay a premium fee. 
Now the teacher's skill is divided into two parts. The first part is his piano playing skills. The second part is his teaching skills. There are people who might be excellent at playing the piano but not so good at teaching. 
To find the best bank for the buck, we suggest you look for somebody who's just starting out. Yes, he might not have the experience. But if he has the passion, and has the piano playing skills, then we think it's worth the try. Plus, it would save you a lot of money.
Yamaha P71 88-Key Weighted Action Digital Piano With Sustain Pedal And Power Supply (Amazon-Exclusive)
Amazon exclusive model includes power adapter and sustain pedal

88 fully weighted piano style keys simulate the feel of an acoustic piano and provide a quality playing experience

Contains 10 different voices, including digitally sampled tones from real Yamaha acoustic grand pianos

Dual Mode lets you combine 2 voices together, like piano and strings, for an inspiring new playing experience

Slim and stylish design with a depth of less than 12 inches, the P71 requires little space and weighs only 25 pounds
Prices pulled from the Amazon Product Advertising API on:
Product prices and availability are accurate as of the date/time indicated and are subject to change. Any price and availability information displayed on [relevant Amazon Site(s), as applicable] at the time of purchase will apply to the purchase of this product.
How Much Are Piano Lessons For Kids?
Most times, lessons for kids would be more affordable than lessons for adult players. However, that does not mean that you should go in search of the cheapest option because it's for a kid. 
In fact, you need to take extra care when looking for a piano teacher for your kid. This is because there are a lot of people who have the knowledge but don't have the ability to break it down for the kids. 
If the teacher you get cannot communicate with a child effectively, it can create problems. This could even lead your child to abandon the piano forever. 
To get the best results, it's important that you discuss what you want to achieve with the teacher before the first lesson. Talk about how much you want your child to have done by a particular time and how feasible it is. 
This way, you are able to judge your child's improvement, as well as, the ability of the teacher.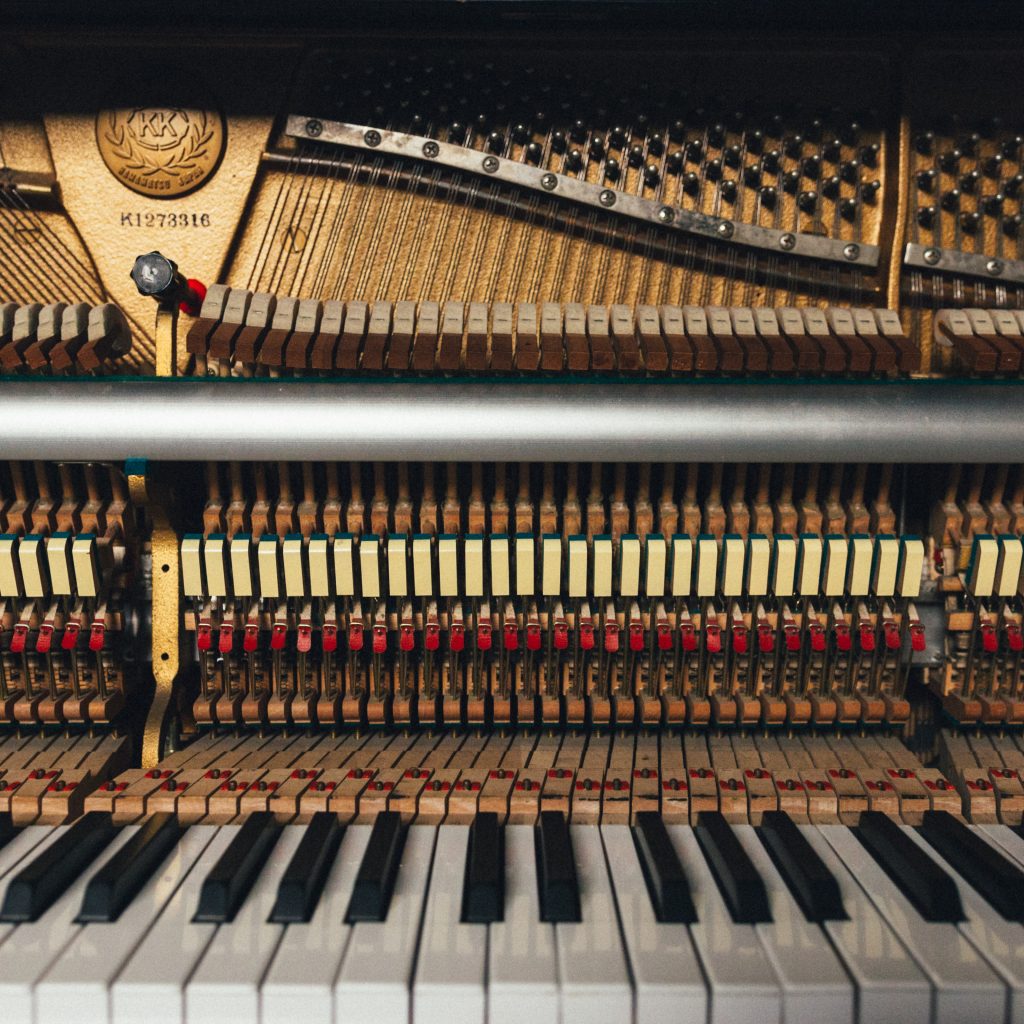 Conclusion
Alright! Now that you know all there is to know about how much piano lessons are, it's time to enroll for one. 
But one thing you have to remember, though, is that the lessons are only the beginning. If you want to get good at the piano, you would have to practice. 
Practice, practice, practice!
Want to find out how long it takes to learn the piano? Click here