Getting your piano tuned regularly is a necessity if you want to keep the piano sounding great. However, the cost of this varies largely as a result of a lot of different factors. In this article, we are going to answer the question "How Much Does It Cost To Tune A Piano?"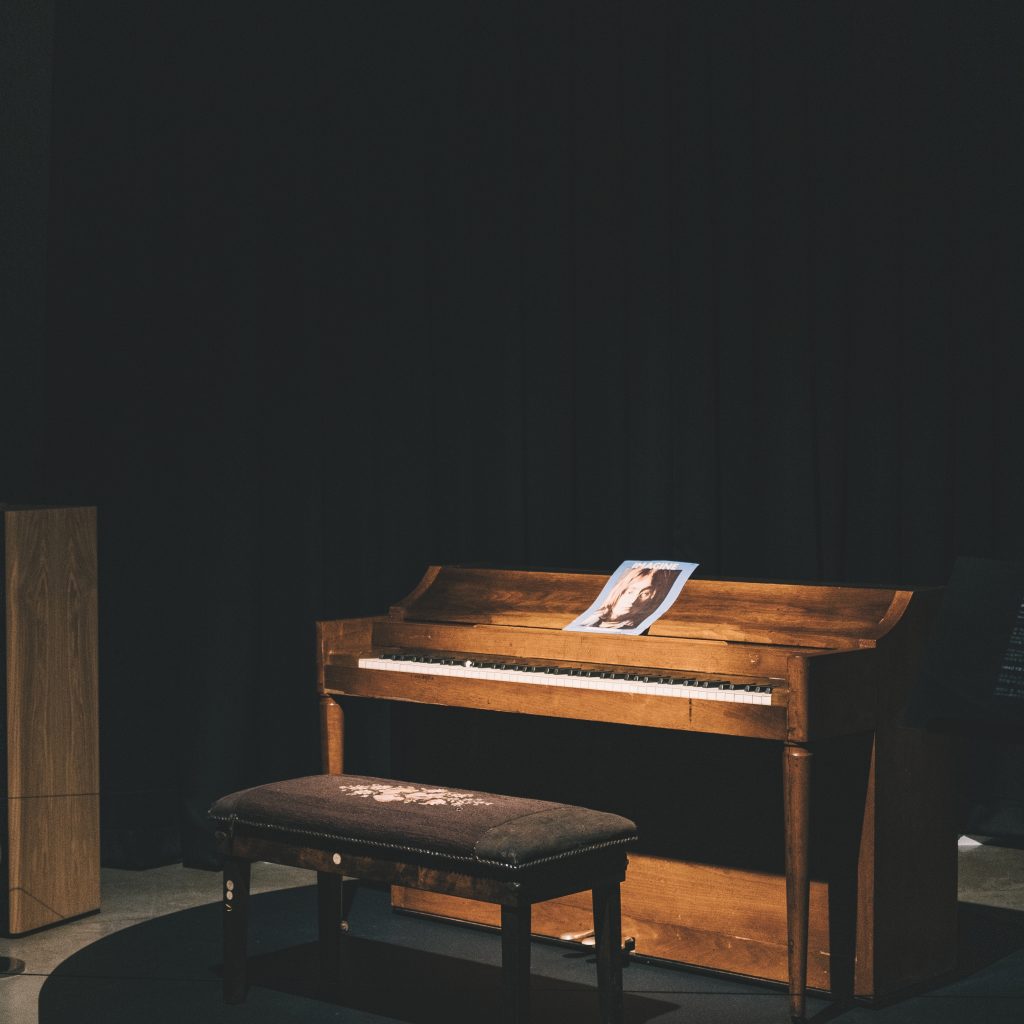 Factors That Influence The Cost Of Piano Tuning
Quality Of The Piano
The better the quality of the piano, the more expensive its tuning would be. This is generally because a higher-quality piano would require higher quality servicing. The tuner would have to be a lot more careful, which in turn would take more time and effort.
On the other hand, if you're simply tuning a student piano, although it still requires some level of precision, it definitely won't be as much as when you're tuning a Steinway.
Age
The older the piano, the more delicate the strings are. This requires a lot more work compared to newer pianos. Because the older piano would have been tuned severally, its strings might have become loose over time.
Strings that have gotten loose over time would require more work to tune which makes them more expensive to tune.
Environmental Conditions
Similar to age, changes in environmental conditions might cause drastic changes to the tuning of a piano. If you don't keep your piano in a place with regulated environmental conditions, you'll lose the tuning more frequently and more drastically.
And if that's the case, the tuning would take a lot more time and require a lot more effort from the tuner, which in turn, increases the price of the tuning.
On Average How Much Does It Cost To Tune A Piano?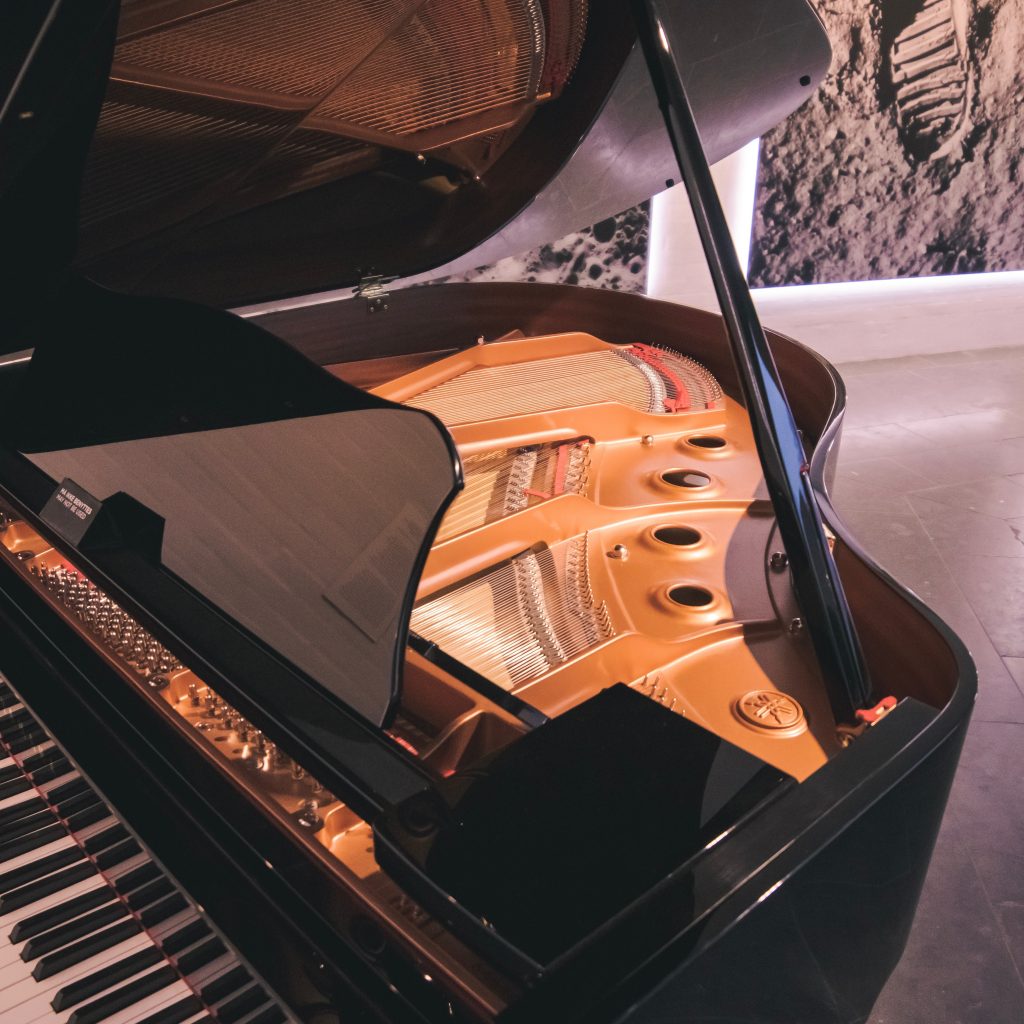 To get your piano to the level of tuning that you would enjoy when you play, you should be looking at a flat tuning rate between $100 — $200.
However, keep in mind that this cost is for tuning alone. If along the line your tuner finds other problems with your piano, each of those will incur some additional costs. So, if you see the bill and it's much larger than $200, you definitely should ask your tuner for a list of other things he fixed.
Below are some of the repairs that your piano might need and the average cost of each repair.
Pitch Correction — $50
Voicing — $380
Minor regulation — $400
Soundboard cleaning — $100
String cover installation — $250 -$350
Vertical action rebuilding — $4000
Evaluations and inspection — $100 – $200
There are some others that we did not mention. So, do well to ask your tuner what he would be fixing before he starts, so you don't incur costs you don't have the budget to pay for.
So What Exactly Is Piano Tuning? — How Much Does It Cost To Tune A Piano?
After mentioning a long list of piano repairs, we're sure you're now wondering what exactly a piano tuning is and how it's different from inspection and evaluation.
Well, basically, piano tuning is adjusting the tensions of all the strings on the piano so that they sound exactly how they should, in terms of tone and frequency. A tuned piano must be perfectly precise.
The standard piano tuning is referred to as A440. This tuning means that the middle A note gives off a frequency of 440 Hertz. This is where a lot of tunings start.
If you want to know more about piano tuning and possibly want to learn how to tune a piano, click here.
How Long Will The Tuning Hold? — How Much Does It Cost To Tune A Piano?
Before you go off and spend some money on tuning, we're sure you're also wondering how frequently you're going to have to bring out that amount of money.
There are a few factors that determine how long your piano is able to hold a tune. Most important is where you place the piano. Like we mentioned earlier in the article, environmental factors affect the tuning of a piano drastically.
So, the better you are able to keep the environmental factors surrounding your piano constant, the more time your piano can hold a tuning.
But typically, a piano would hold a tuning for anywhere between 6 – 8 months. This is why a lot of people recommend tuning your piano twice a year.
How To Find The Best Piano Tuner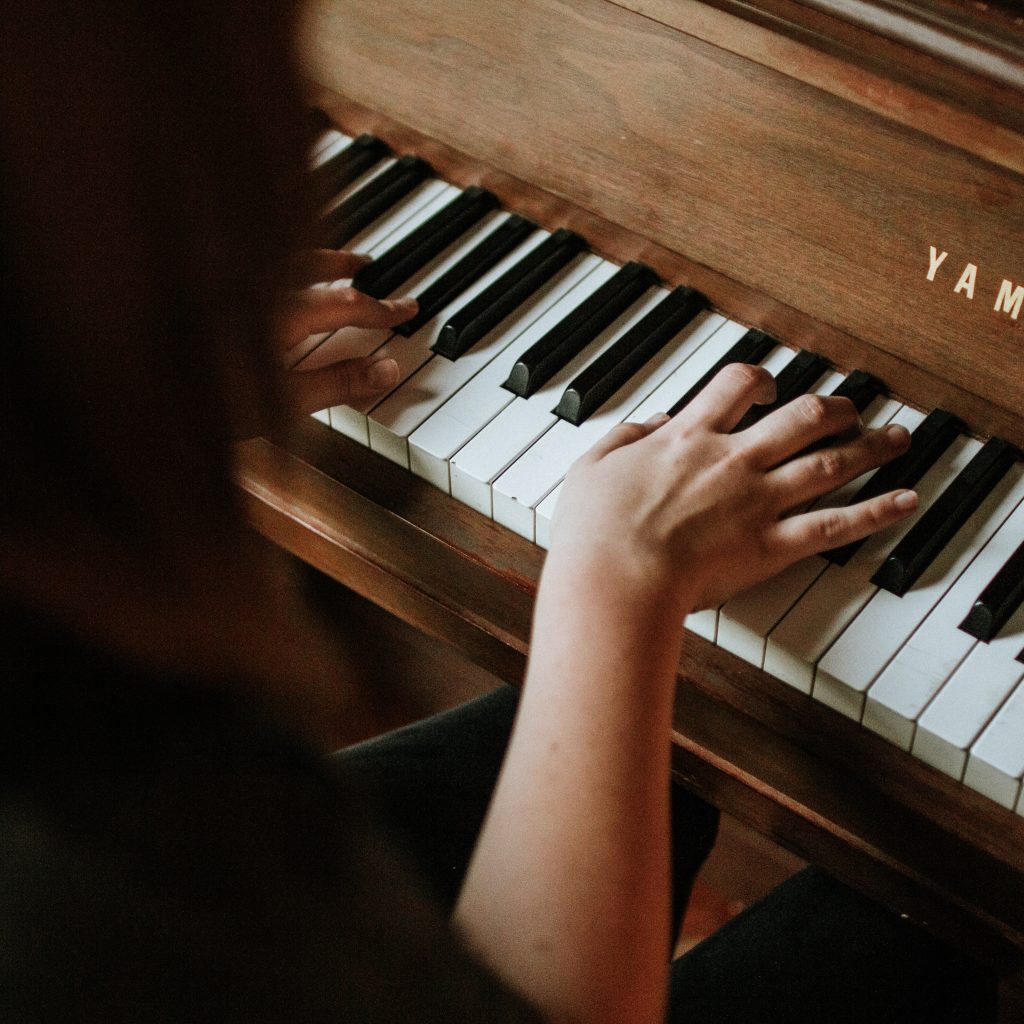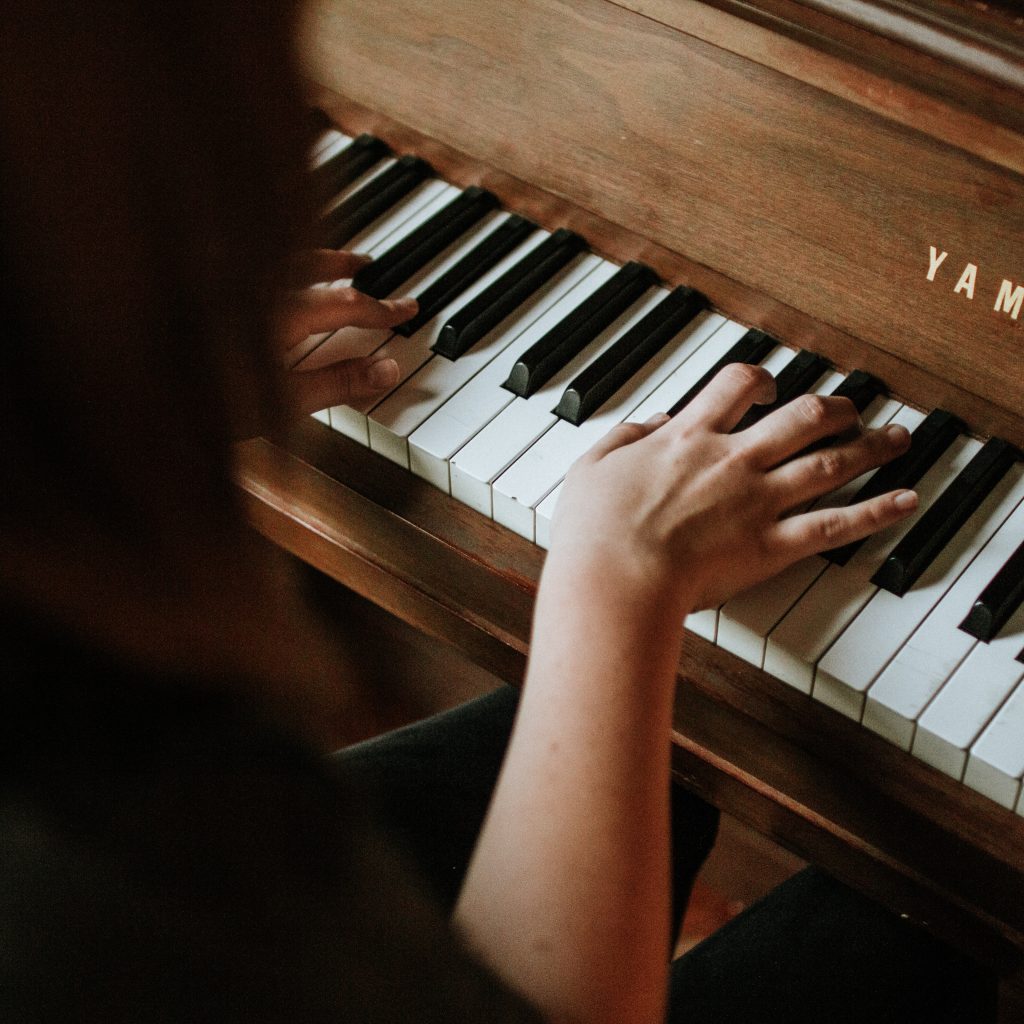 Because the experience of your piano tuner has such a large effect on how precisely tuned your piano gets, it's important to find the right piano tuner. However, finding the right tuner is not the easiest thing to do in the world.
The first thing you want to do is to find the tuner's credentials. Most tuners have this information available on a personal or company website. If a tuner doesn't have this, chances are that they're not that great (except they are a community tuner and are highly regarded).
Afterward, you want to check the prices of the tuner's services. Don't get a cheap tuner, cheap generally suggests low quality and with piano tuning, that's something you definitely don't want to mess around with.
Don't hire "just tuners".
It's better to get a tuner who understands other piano repairs, in case your piano would need any of that. Also, you want him to have a good understanding of different brands so that whatever piano you bring, you won't have any issues.
Finally, if you can get a money-back guarantee, then that's definitely your guy. With a money-back guarantee in case of dissatisfied service, you won't have to worry about the quality of the tuning.
Can't I Just Tune It Myself And Save My Money? — How Much Does It Cost To Tune A Piano?
The short answer, yes. But it's not advisable. You should only do this if you're trying to experiment on a student piano or looking into tuning as a career in the future. Otherwise, we suggest you leave it to the professionals. 
However, if you only have a few keys out of tune, or you just need something to hold the piano before its next visit to a professional, then click here to check out our article on How To Tune A Piano. 
Conclusion
Tuning your pianos is extremely necessary. Also, remember that the more is spent without tuning, the more expensive the tuning becomes. So, tuning your piano at least twice a year should keep it affordable and effective.
If you decide to tune the piano yourself, take a lot of care. The piano might look big and chunky but it's a very delicate instrument with a lot of moving parts that swell and shift as a result of the climate and general use.